Secretlab Magnetic Memory Foam Head Pillow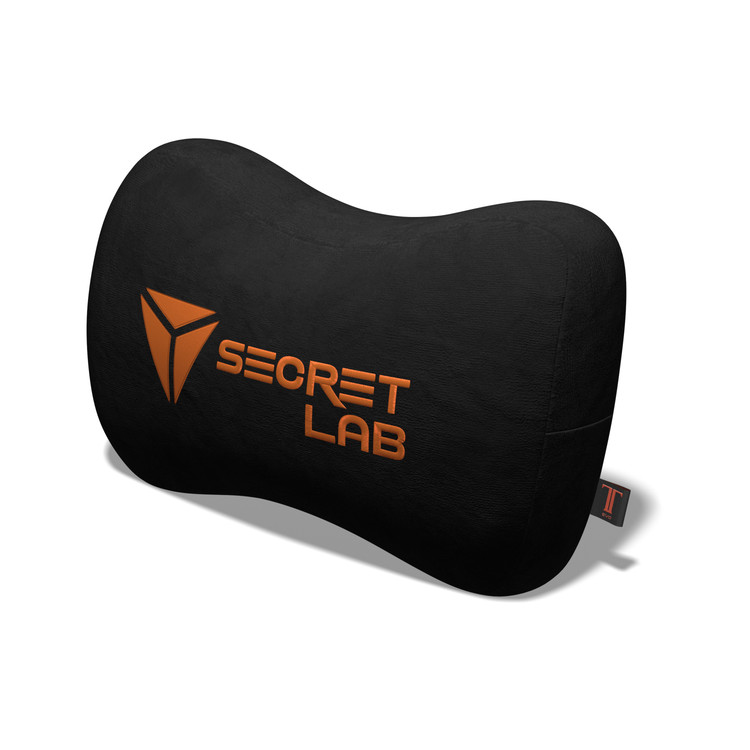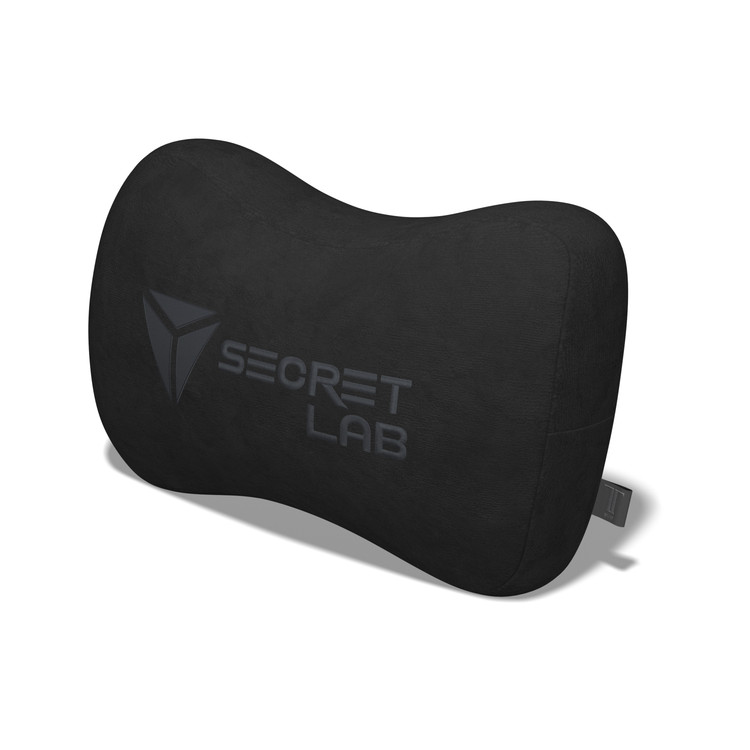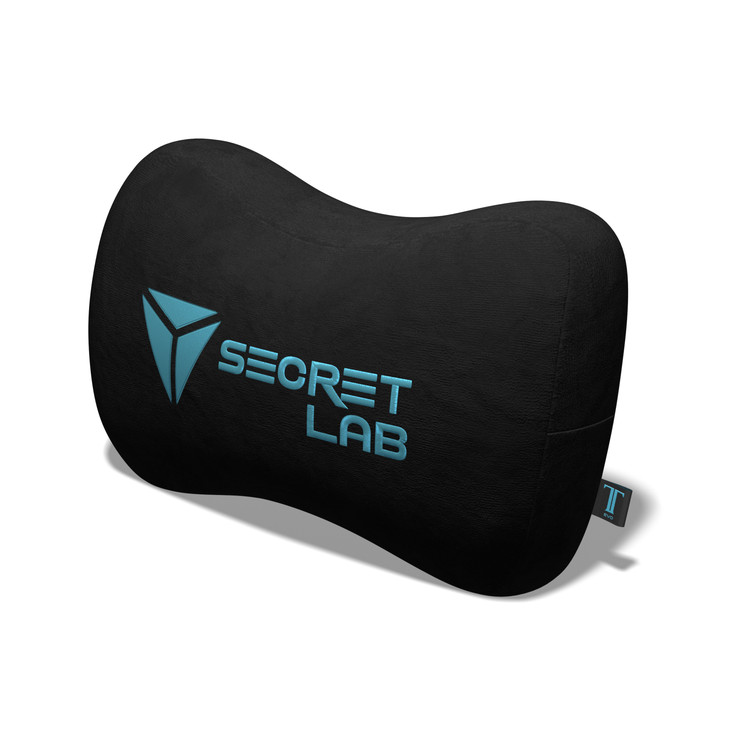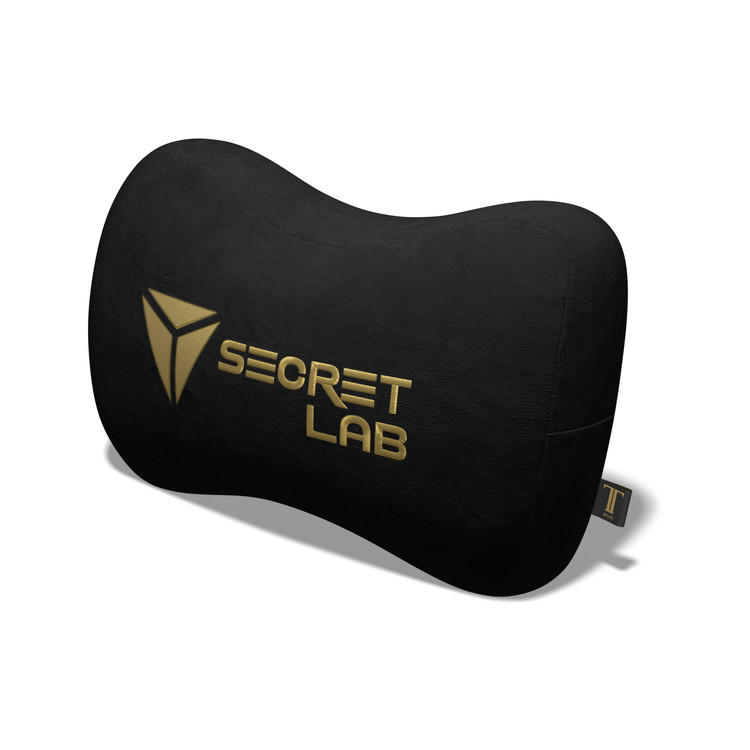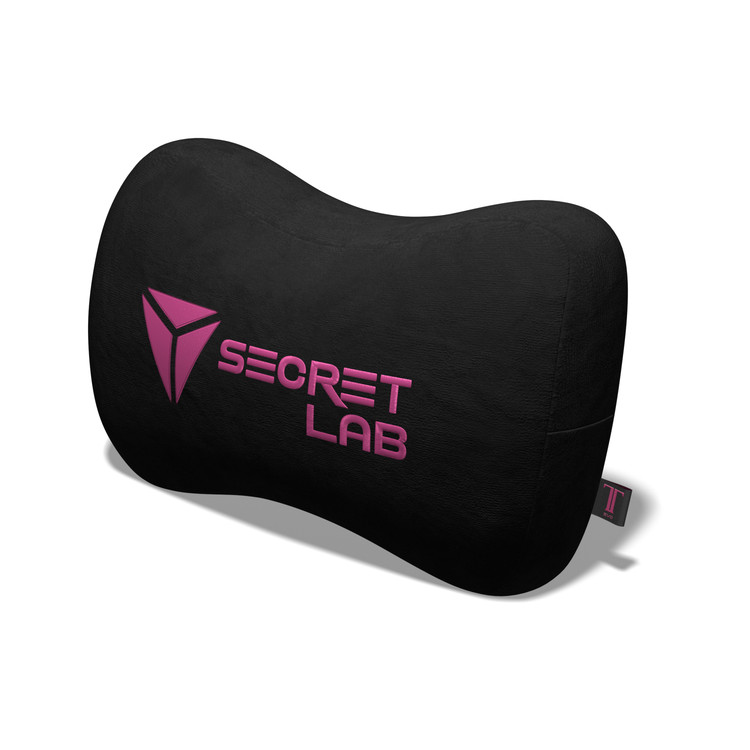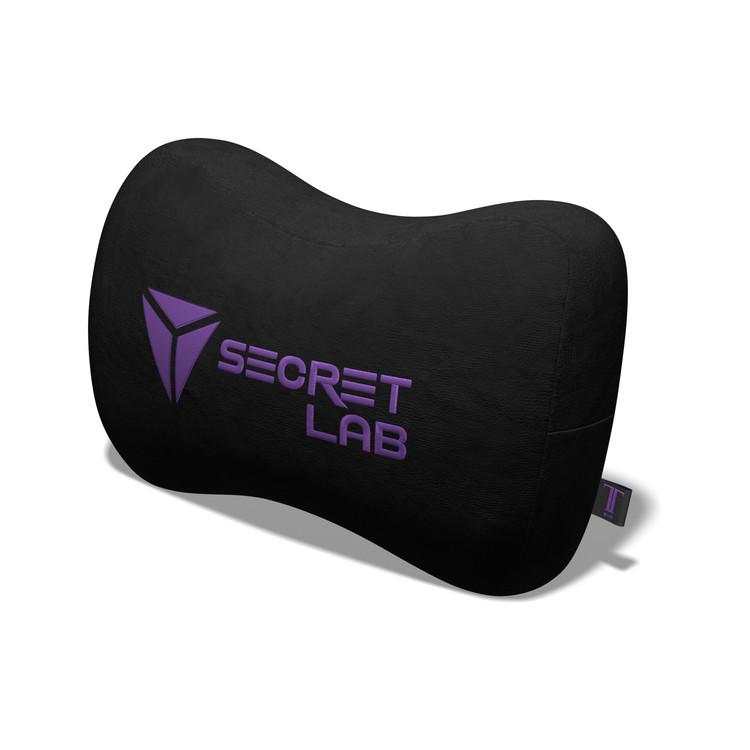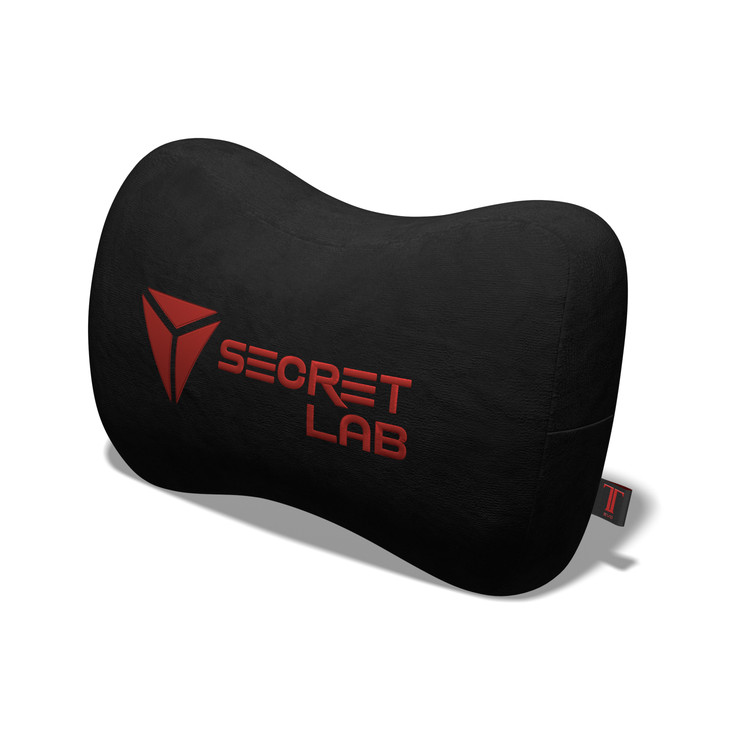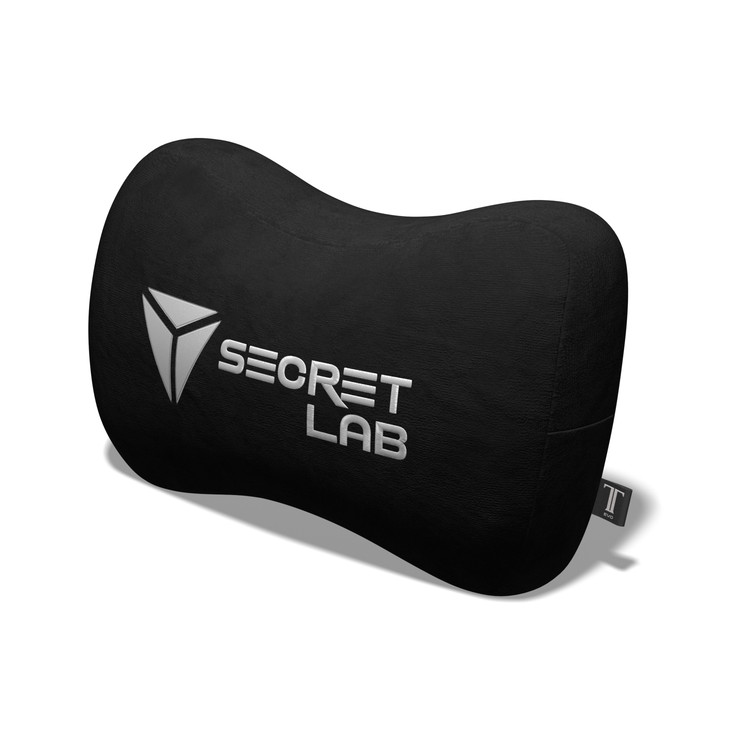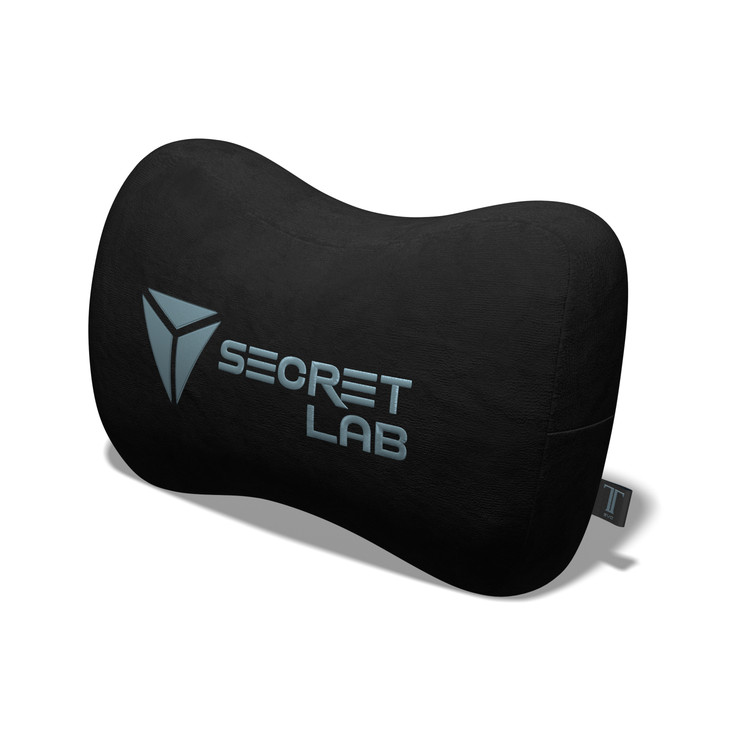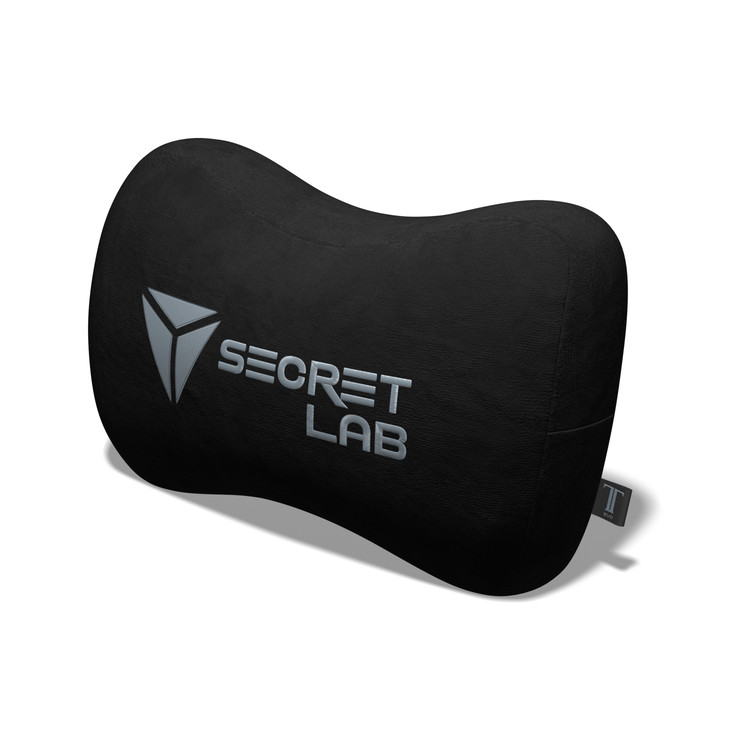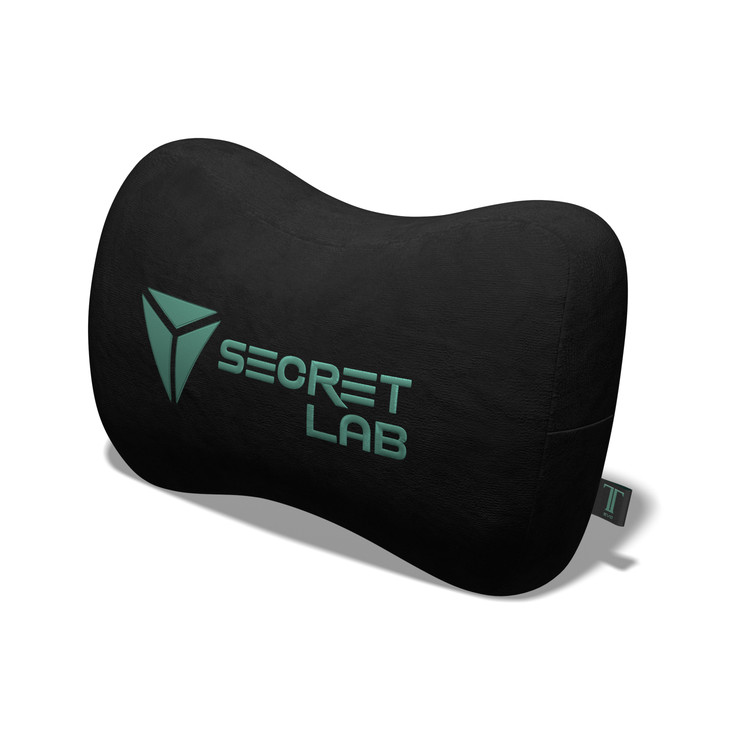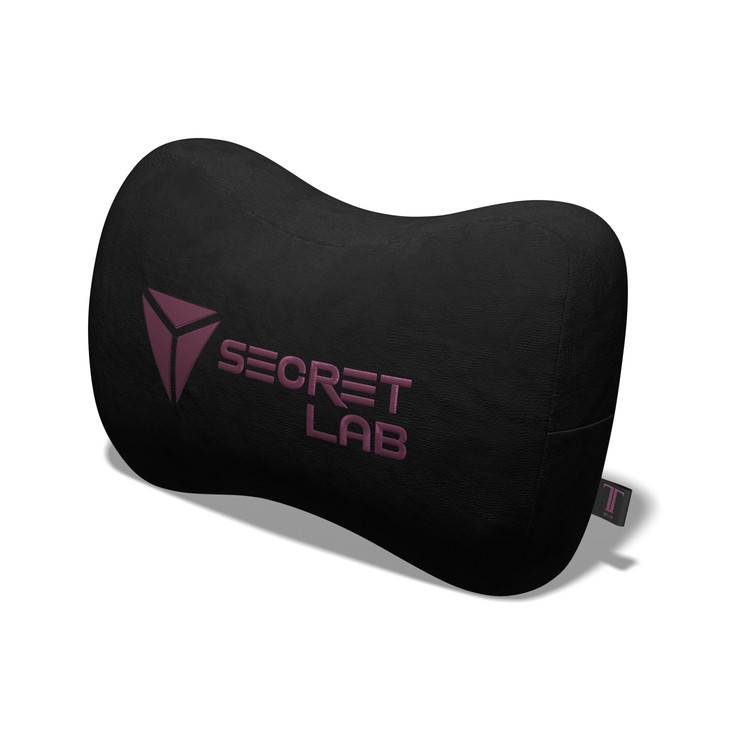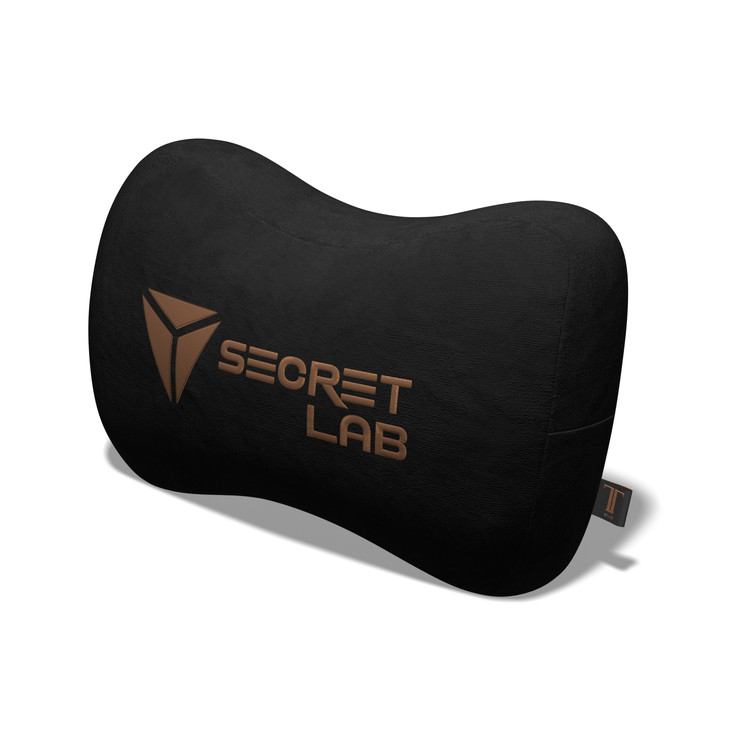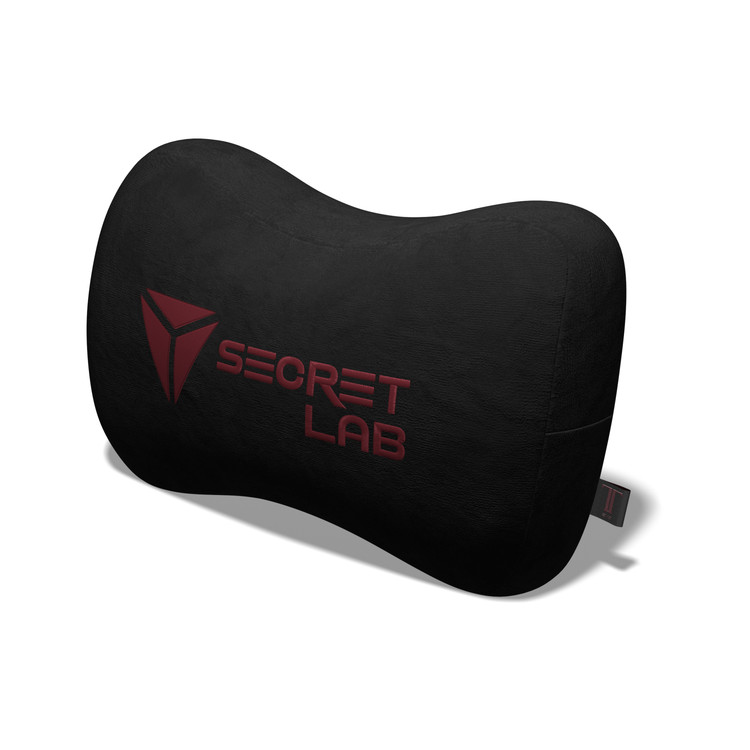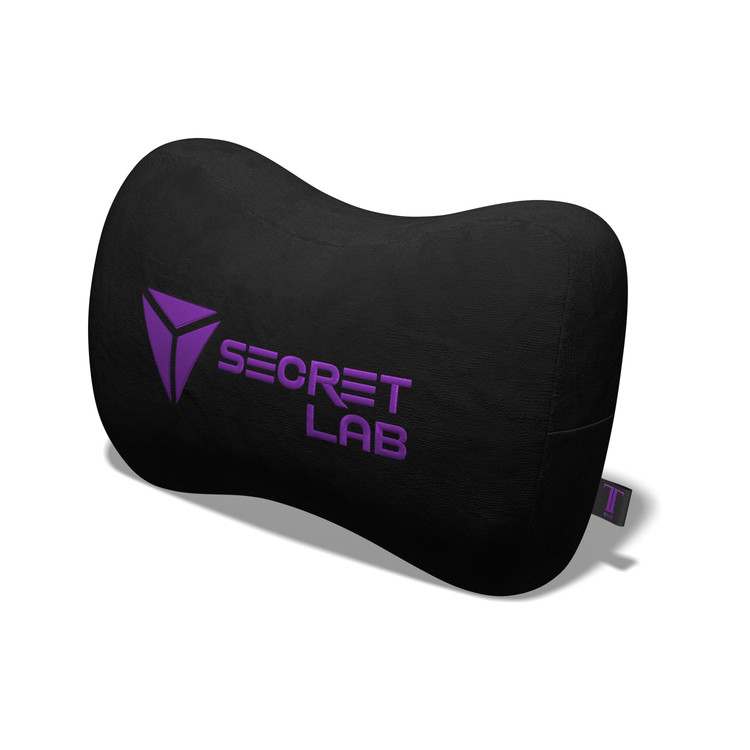 Secretlab Magnetic Memory Foam Head Pillow
Non-Direct Pricing (why?)
Selling Price
Direct Pricing
(why?)
or 4 interest-free payments of $/bi-weekly with
. Learn More
Black Friday Prices, Now

Secretlab TITAN Evo

Up to $100 OFF
Select1 Secretlab TITAN Evo models.

Secretlab Classics

Up to $150 OFF
All Secretlab Classics models.

Secretlab MAGNUS Pro

Up to $100 OFF
Select2 Secretlab MAGNUS Pro desk bundles when you purchase a Secretlab MAGNUS Metal Desk and MAGPAD™ Desk Mat together.

Secretlab MAGNUS Metal Desk

Up to $70 OFF
Select3 Secretlab MAGNUS desk bundles when you purchase a Secretlab MAGNUS Metal Desk and MAGPAD™ Desk Mat together.

NeueChair™

$40 OFF
All NeueChair™ Silver and Obsidian models.
Accessories and Merchandise

Up to 13% OFF
Select4 Secretlab accessories and merchandise
Direct Pricing
Direct Pricing
Buying direct means you enjoy a price that excludes up to 25% in middlemen costs.
Fuss-free Shipping
Fuss-free Shipping
Receive your product at the soonest possible as we ship direct to you.
Excludes Secretlab TITAN Evo deadmau5 Cube, Diablo IV Collection, Demon Slayer Collection, League of Legends Jhin, Jujutsu Kaisen, Mortal Kombat, VALORANT Jett and Reyna Editions; as well as Secretlab for Automobili Lamborghini Edition.
Excludes Secretlab MAGNUS Pro with MAGPAD™ Desk Mat bundles in Pastel Pink and Cream White.
Excludes Secretlab MAGNUS Metal Desk with MAGPAD™ Desk Mat bundles in Signature Black, Astralis, Cloud9, Team Liquid, Team Secret, The Joker, Assassin's Creed, Cyberpunk 2077, VALORANT and Attack on Titan Editions.
Eligible products: Secretlab PlushCell™ Memory Foam Armrest Top with Cloudswap™ Technology (Black, Pink, Silver), Secretlab Lumbar Pillow Pro (L-ADAPT™ compatible), Secretlab MAGNUS Single Monitor Arm, Secretlab MAGNUS Dual Monitor Arm, Secretlab TITAN Extra Extra Small (XXS) in Stealth NEO™ Hybrid Leatherette, Secretlab TITAN Extra Extra Small (XXS) in Plush Pink SoftWeave™ Plus and Secretlab TITAN Extra Extra Small (XXS) in Frost Blue SoftWeave™ Plus.
In Stock
Low Stocks Remaining
Pre-Order -
Out Of Stock
Not Available
Register Interest
Notify me when the product is available.
This product is not available at the moment, but you can register your interest and we will notify you if it becomes available!
Thank you! We will notify you when this product is available.
Something wrong happened, please try again!
---
Features
Dense, premium PlushCell™ memory foam molds to the shape of your head and neck.

Learn More

Improved ergonomic shape supports your neck in a neutral position.
No more straps. Embedded neodymium magnets snap onto your headrest for easy adjustments.
Specifications
Only compatible with the Secretlab TITAN Evo.
278 x 183 x 90mm (10.9" x 7.2" x 3.5")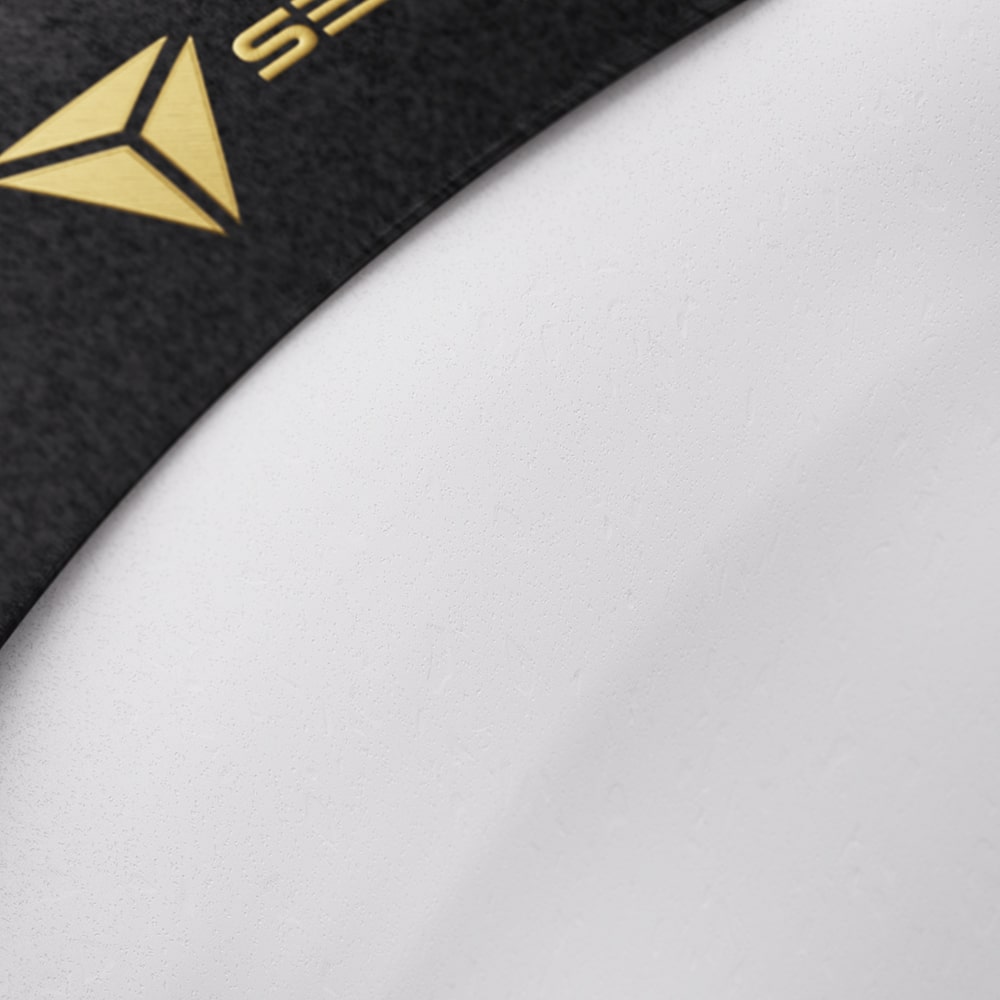 Designed with your ultimate comfort in mind
With full control of the entire production process, our in-house engineers tested and refined every last detail of PlushCell™ to produce the perfect blend of 100% high-density visco-elastic foam for every application. Microscopic memory pockets work together to deliver optimal density and pressure relief — ensuring you enjoy soft, breathable support that naturally conforms to you.
Product Warning
For California Residences: Learn about Proposition 65.
---
Proposition 65 Warning for California Consumers

WARNING: This product contains chemicals known to the State of California to cause cancer and birth defects or other reproductive harm. For more information go to www.P65Warnings.ca.gov.
This product is unavailable in your region.