Secretlab
Naruto Shippuden Collection
Walk the path of the Shinobi with the official Secretlab Naruto Shippuden Collection. An homage to one of the most-watched anime series of all time, the Secretlab TITAN Evo Naruto Edition and Secretlab TITAN Evo Akatsuki Edition gaming seats bring to life the iconic elements of the franchise for the true fans to relive the iconic rivalry.
Become the hero of your own tale and sink into comfort that feels absolutely sublime with the first-ever anime-inspired gaming chairs available in SoftWeave™ Plus fabric.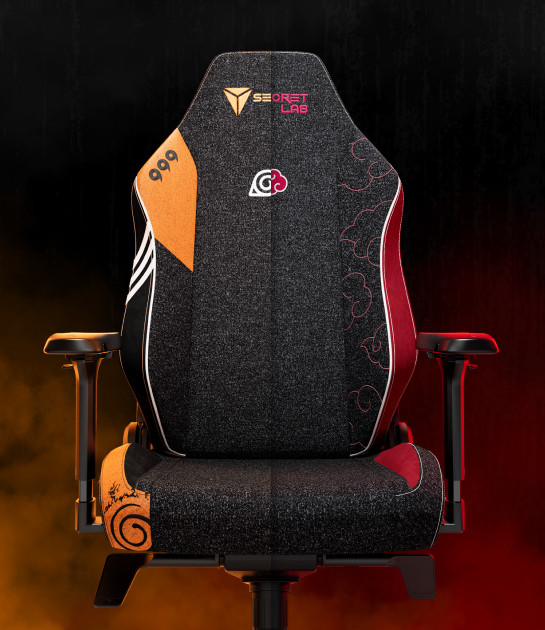 Bring your allegiance to the fore
Each of the chairs from the Secretlab Naruto Shippuden Collection is finished with a specially designed metal plated logo tag on the backrest, inspired by the forehead protectors worn by Naruto and members of the Akatsuki. Fans of the Akatsuki will no doubt recognize the authentic nod to their custom of crossing out the symbol on their protectors.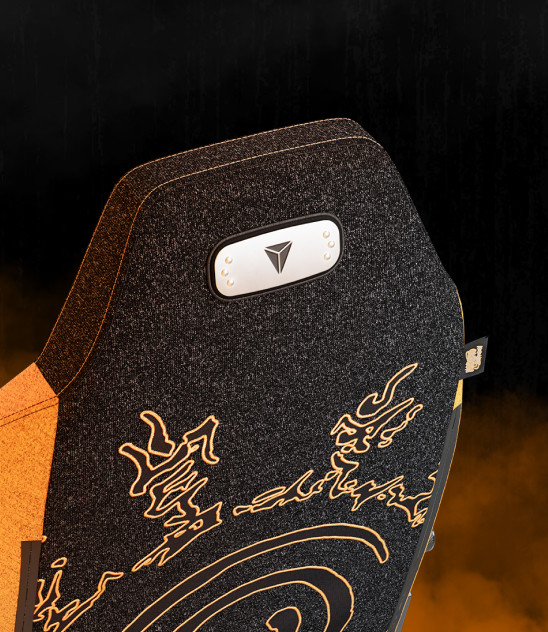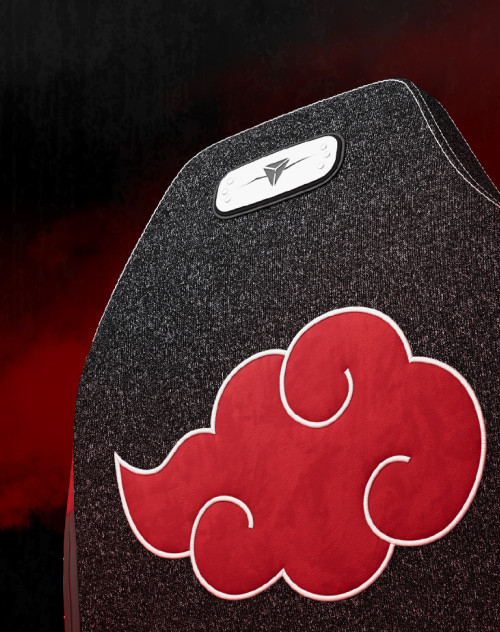 © 2002 MASASHI KISHIMOTO / 2007 SHIPPUDEN All Rights Reserved.
---